Consumer Group Warns: Smart home devices, including appliances, collect too much user data, risking sharing with Social Media and Marketing Companies. Which? reveals apps request unnecessary information during setup.
Some examples of offenders include Google Thermostats requesting location and contacts, LG washing machines asking for date of birth, and Sony TVs Tracking Viewing Habits.
In some instances, Which? found that such data gets shared with companies like Meta, the owner of Facebook and Instagram, as well as TikTok.
UK Data Protection Rules require companies to be open about what data they collect and how they use it. However, most customers are unaware of how much Data might be Shared. According to a Which? survey, one-third of people admitted they don't read Device Privacy Policies, and many just quickly look through them. For Example, the documentation for a Google Nest device contains more than 20,000 words.
Rocio Concha, the Director of Policy and Advocacy at the consumer group, suggested that the Information Commissioner's Office, which oversees data protection in the UK, should consider updating its guidelines to provide better protection for people.
"Firms should not collect more data than they need to provide the service that's on offer," she said.
"Particularly if they are going to bury this important information in lengthy terms and conditions."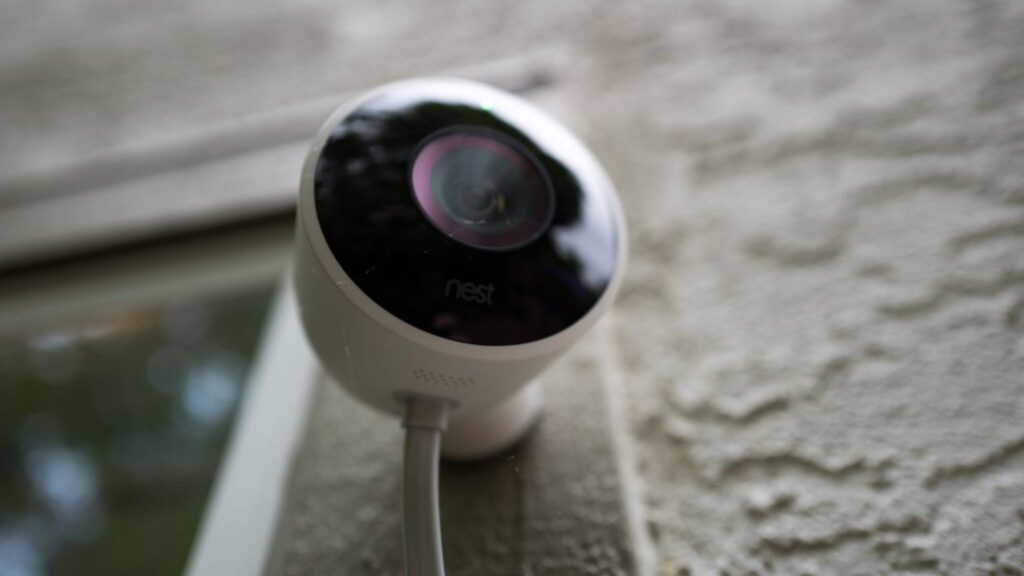 Who are the biggest wrongdoers?
The research examined the data that users had to provide during the setup process, the data permissions requested by the relevant app for a device, and the subsequent tracking activities.
Smart cameras and doorbells from Ezviz, available at many major UK retailers, were found to be particularly data-hungry. They shared data with companies such as Google, Meta, Chinese phone maker Huawei, and TikTok's business marketing unit called Pangle. Sky News has reached out to Ezviz for comment.
Google Nest products had varying data collection depending on whether users managed them from an Android or Apple phone. The Android system, which is Google's mobile operating system, collected additional data such as contacts and location.

In a statement, the search giant said it "fully complies with applicable privacy laws and provides transparency to our users regarding the data we collect and how we use it".